CONTACT
Thanks for your interest in contacting us!
If you are looking for something specific, kindly use the search feature of the site by entering your keyword in the search tool.
We receive a high volume of queries. Thus, in order to streamline the process and maintain an exceptional service standard, please ensure you follow the below guidelines before contacting us.
---
If you have a question or comment about the content of an article on our website:
Kindly ask the question by commenting on the applicable post. Our publishing team reviews and responds to our website comments on a periodical basis.
Based on this guideline, we do not respond to general inquiries sent to us via email regarding questions that are related to the content we have on our site.
---
If you are looking for specific information:
Use the search feature on our website to discover articles related to your query.
If you cannot find the information you are requesting, you may provide feedback by completing the contact form below. If there is a lot of interest in your topic, we will create an article about it.
---
If you are interested in any of our premium services or you require one-on-one assistance:
Want us to help with your Canada immigration (Study in Canada, Canadian Visas, Express Entry, Provincial Nominee, etc.) process? Go ahead and complete the contact form below. We'll get back to you shortly.
---
If you have an inquiry not addressed above and for any other matter:
Please feel free to contact us by completing the contact form below. We will respond to you as quickly as possible. Some examples of specific reasons you may want to contact us are:
I am having technical issues or encountered a problem while using the website.
I have spotted an error on CanadaWiz or have an idea that would make CanadaWiz better.
I work for a business/organization/institution and would like to discuss ways to collaborate with CanadaWiz (including partnership and advert placements).
I am a journalist and would like to speak with a CanadaWiz spokesperson.
I would like to write an article for CanadaWiz.
I have an inquiry unrelated to any of the above.
---
Send Us a Message
Complete the form below and we'll get back to you shortly. Please note that we will only respond to inquiries that meet our service guidelines as indicated above.

Canada

900, 10818 Jasper Avenue NW,
Edmonton, Alberta T5J 2B3,
Canada.
Regional Office

Registered as "Kinxel International Company"
RC 2551091
4 Agbaoku Street,
Opebi, Lagos, Nigeria.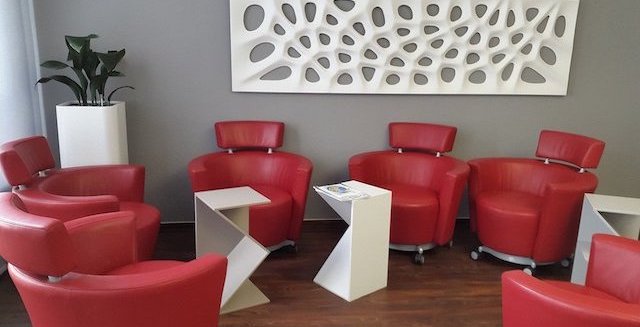 Mailing Address
CanadaWiz.ca
PO Box 99900 ZX 397 339
RPO Callaghan,
Edmonton, AB T6W 4R5
Canada