Getting a very high score in the IELTS exam is possible. However, you need to be well prepared.
The preparation process can feel intense, especially if you are not familiar with the test format and are just getting started.
But, you can get past this stage with patience, the will to learn, lots of practice, and of course – IELTS preparation books. 
You can take several steps to prepare for the IELTS exam, and IELTS preparation books are a must-have resource you need to succeed, especially if you are looking at self-study and are aiming for the highest score possible.
Preparation gives you a better understanding of what the IELTS exam entails and how to approach it. The sample test and answers, tips, and techniques in these books will help you obtain a high score and give you an edge over the crowd. 
There are tons of options available online, so to make your decision easier, we put together a list of the best IELTS preparation books. Read our informed review and find out which ones suit your needs.
Let's get on with it!
---
In A Hurry? Our Top Recommendation
Table could not be displayed.
---
In-Depth Review of The Best IELTS Preparation Books
---
---
---
---
---
---
---
---
---
---
---
---
---
---
---
Tips to Prepare for Your IELTS Test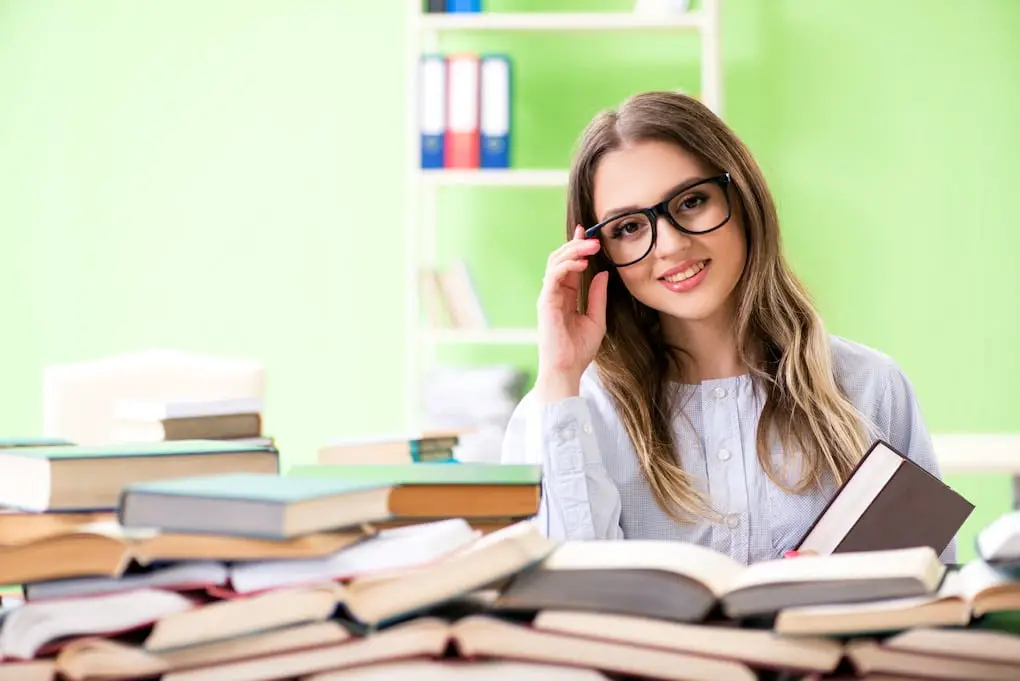 Familiarize yourself with the test format. You can do this by going through the questions and task types for each test section. Also, read the IELTS rules and regulations found in the application form "Notice to Candidates and Declaration."
Practice and complete sample test materials. Doing this will give you an overview of what you'll meet in the Listening, Reading, Writing, and Speaking tests.
Consider taking a preparation course. There are language schools and IELTS centers worldwide that could assist you with test preparation. This is not compulsory, but a lot of test-takers have found attending a preparation course helpful. Your local IELTS test center can give you more information. 
Register for your test as soon as possible. The number of test takers allowed to take the test on a certain date may be limited, so the earlier you register, the better.
---
How to Choose the Best IELTS Preparation Books for You
When selecting one of the IELTS preparation books above, keep in mind what you hope to benefit from it. Some of the best IELTS books (Check: Amazon USA, Amazon Canada) provide general training, while others are more academic. Academic IELTS preparation books provide greater information than general training books. 
One other thing you should do is select a book that picks your interest. This way, you'll be motivated while preparing and not get bored.
---
FAQs on IELTS Preparation Books
---
Final Thoughts on IELTS Preparation Books
Overall, preparing with books that suit your needs and your learning style is the best approach. Using one of the best IELTS preparation books (Check: Amazon USA, Amazon Canada) will make it easier for you to achieve the desired success.
You may consider working with a tutor for the writing and speaking tests if you need someone to hold your hands. A tutor can give you personalized feedback, something you can't get from books.
Do not forget that little bits of practice would go a long way. Once you pass your IELTS test excellently, you can move further in your immigration journey.
---
---
---
Did you prepare for your IELTS test with the aid of an IELTS preparation book?
If yes, please share your thoughts by commenting below. I bet others would love to hear about your experience.