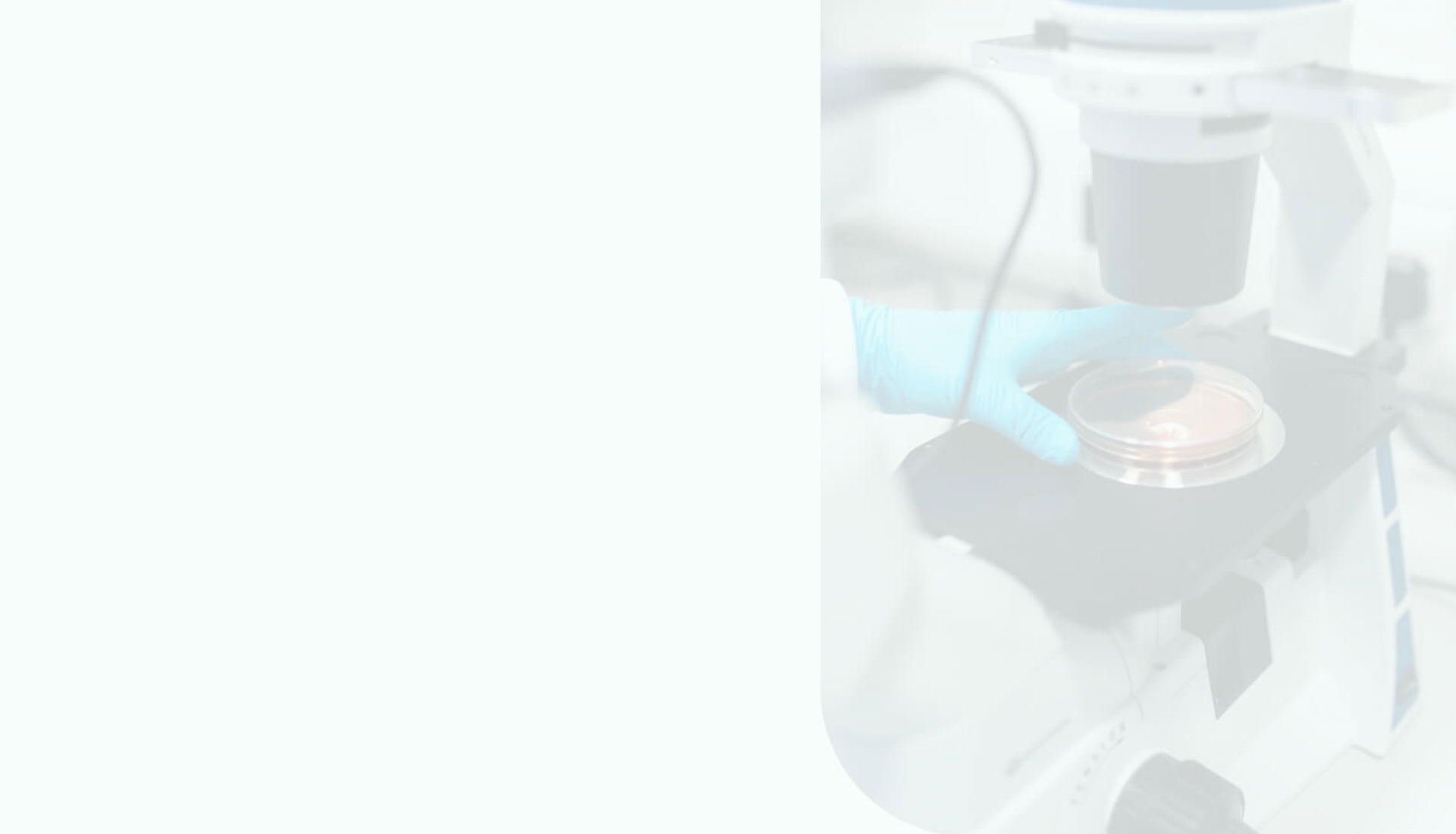 Welcome To CanadaWiz
We'll Ensure Your Best Chance of Success.
We are your one-stop resource for the land of the maple leaf (You know this means Canada, right?!).
From studying in Canada to immigrating and living in Canada… We've got you!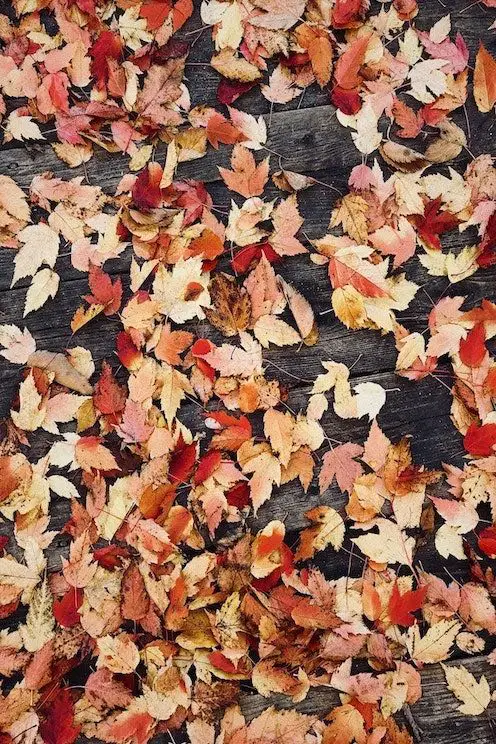 ---
Study in Canada! Your Golden Opportunity to Immigrate to Canada!!
Study in Canada and get up to three (3) years Post-Graduation Work Permit (PGWP) after graduation. As an international graduate with Canadian skilled work experience, you will be eligible to apply for Permanent Residence (PR) through various routes including the Canadian Experience Class (CEC).
---
"I got my Canadian Permanent Residence (PR) through the Study in Canada route. I came to Canada as an international student and legally remained permanently in Canada after my studies."

Charity O.
Founder, CanadaWiz
4.9
of 5

Canada Immigration Solutions
We are here to help make your Canadian dream come true! Check out our solutions.
---
Why People Trust Us
We are proactive and dedicated to provide professional services. Thus, we develop pragmatic solutions to meet our client's challenges.
High-Quality Service

Our client's interest is our number one priority, so we make our services superb

Unmatched Expertise
Our team has first-hand understanding of the dynamics of Canadian immigration

Exceptional Result
We rank high in all our services. With an overall 4.9/5 rating

Qualified Staff
We understand that no two clients are the same, so we are flexible in our approach and offer a personalized service
---
What People Say About Us
Don't just take our words for it. Read for yourself…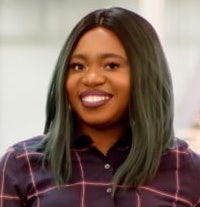 LOIS K.
"I am happy to say that I am now a Canadian Permanent Resident (PR). Thanks to CanadaWiz, I landed in Toronto recently."


"Thanks for the free DIY information you share on your website. They came in handy when I applied for a Canada Temporary Resident Visa (TRV) / visitor's visa."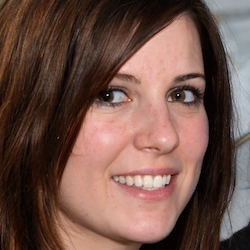 "With the help of CanadaWiz I got admission into a top university in Canada. I subsequently got a study permit and I am currently studying in Canada… I look forward to remaining in Canada permanently after my studies."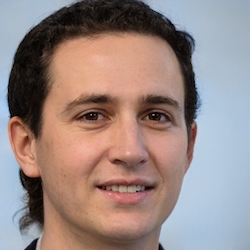 "I reached out to CanadaWiz when my brother's PR application hit a brick wall. CanadaWiz advised on the best course of action, which ultimately led to him obtaining his Canadian PR. Thanks CanadaWiz!"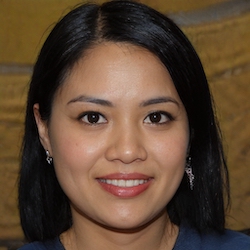 Get One Step Ahead
Need help with your Canadian immigration? Interested in partnering with us?